Description
Dual Function Generator MODEL 281 Card
Depth: 27mm
Inspired by Buchla 281.
写真と仕様が変わる場合もございます。
パネルに傷スレある場合もございます。
CV in 0v to +15v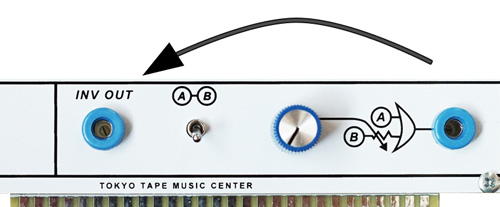 Inverted out added.
Caution.
Do at your own risk.
We are not responsible if the easel breaks.
The sound will shake when you touch the card.
Attention to the power capacity of the easel.
Easel pulse noise may be added.
イーゼルの電源容量に注意してください。
写真と仕様が変わる場合もございます。
パネルに傷スレある場合もございます。
イーゼルのパルスノイズが乗る場合があります。
カードに触ると音が揺れる場合があります。
イーゼルが壊れても責任は持てません。